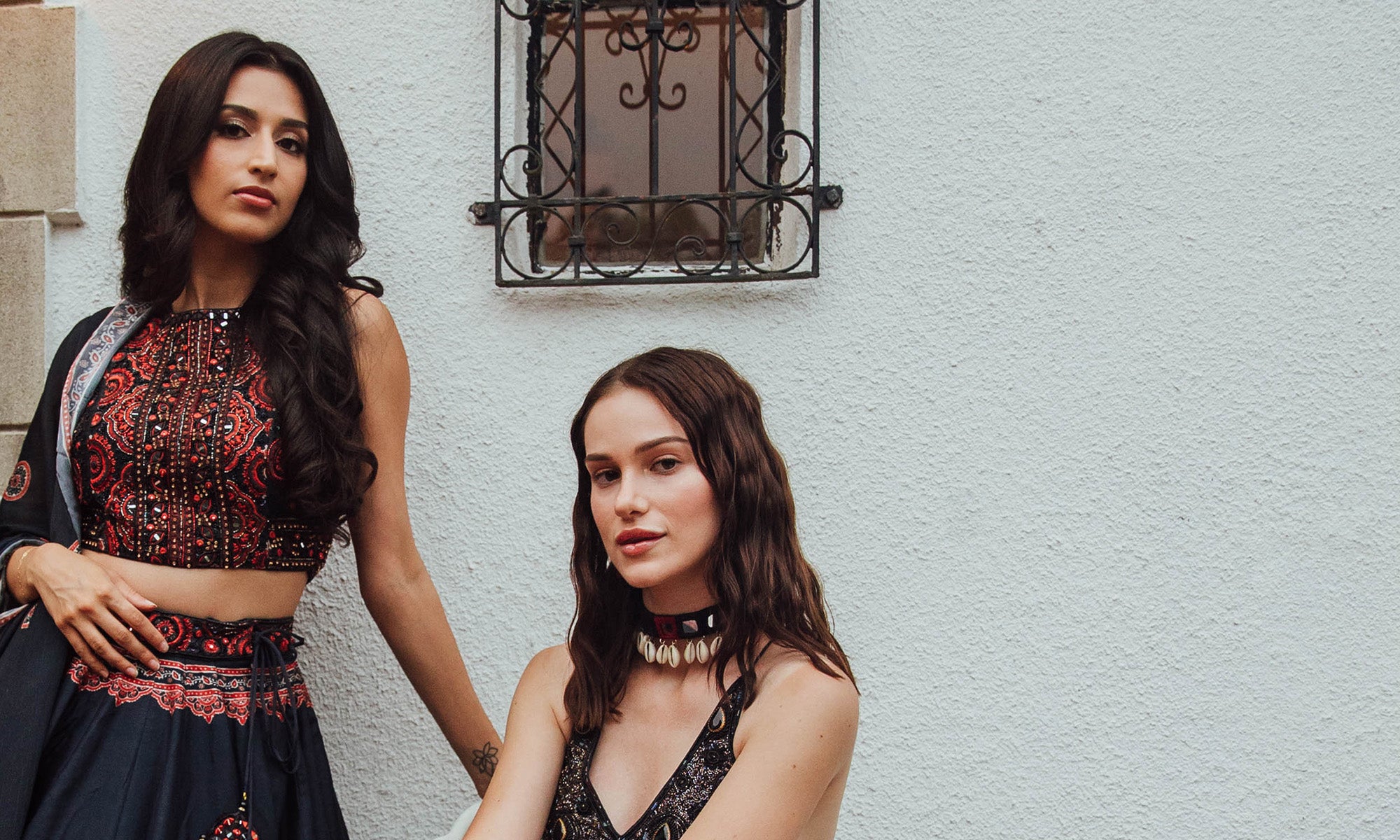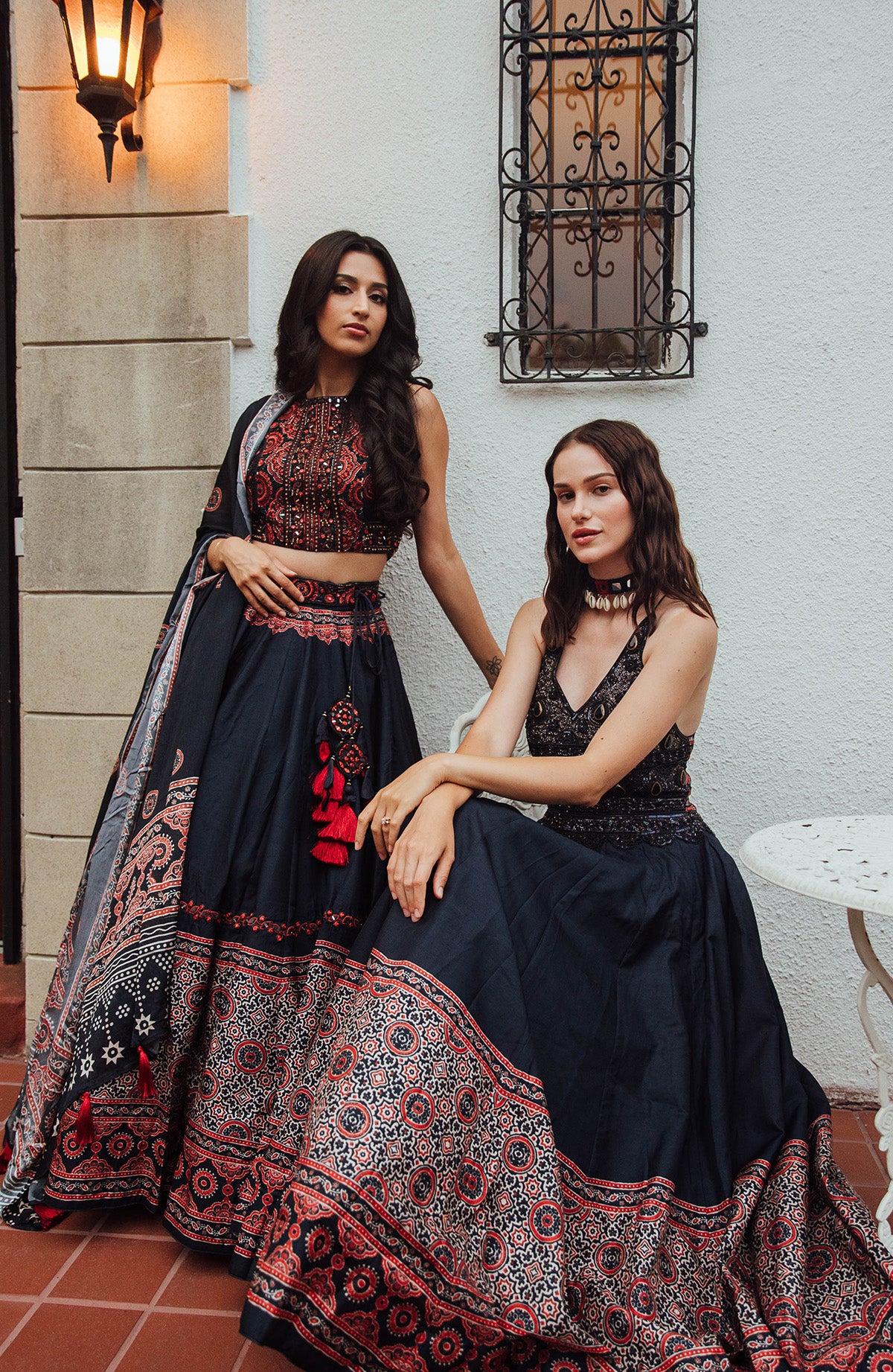 Discover EZORA:
The United Blend
step into the World of Raas
Where passion meets tradition, crafting artisan-quality fashion for your special moments. Join us in embracing a heritage of elegance and timeless beauty.
Timeless Ethnic Elegance
Shop the latest lehengas and chaniya cholis at Raas. Get exclusive chaniya choli with perfect fit and quality craftsmanship
NEW YORK FASHION WEEK
Take a trip down fashion memory lane with our Fiorire collection on hand embroidered pieces representing pure luxury.
Radiate Traditional Charm